2022 Top 100 Door Dealer in Garage Door Industry
Raynor Door Authority of Fort Wayne recognized as Top 100 Door Dealer in Garage Door Industry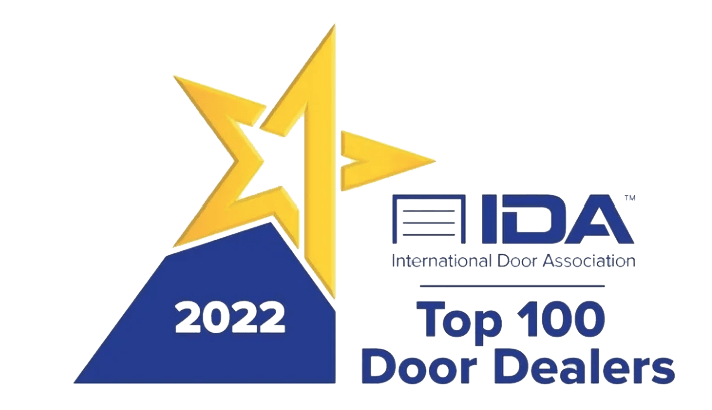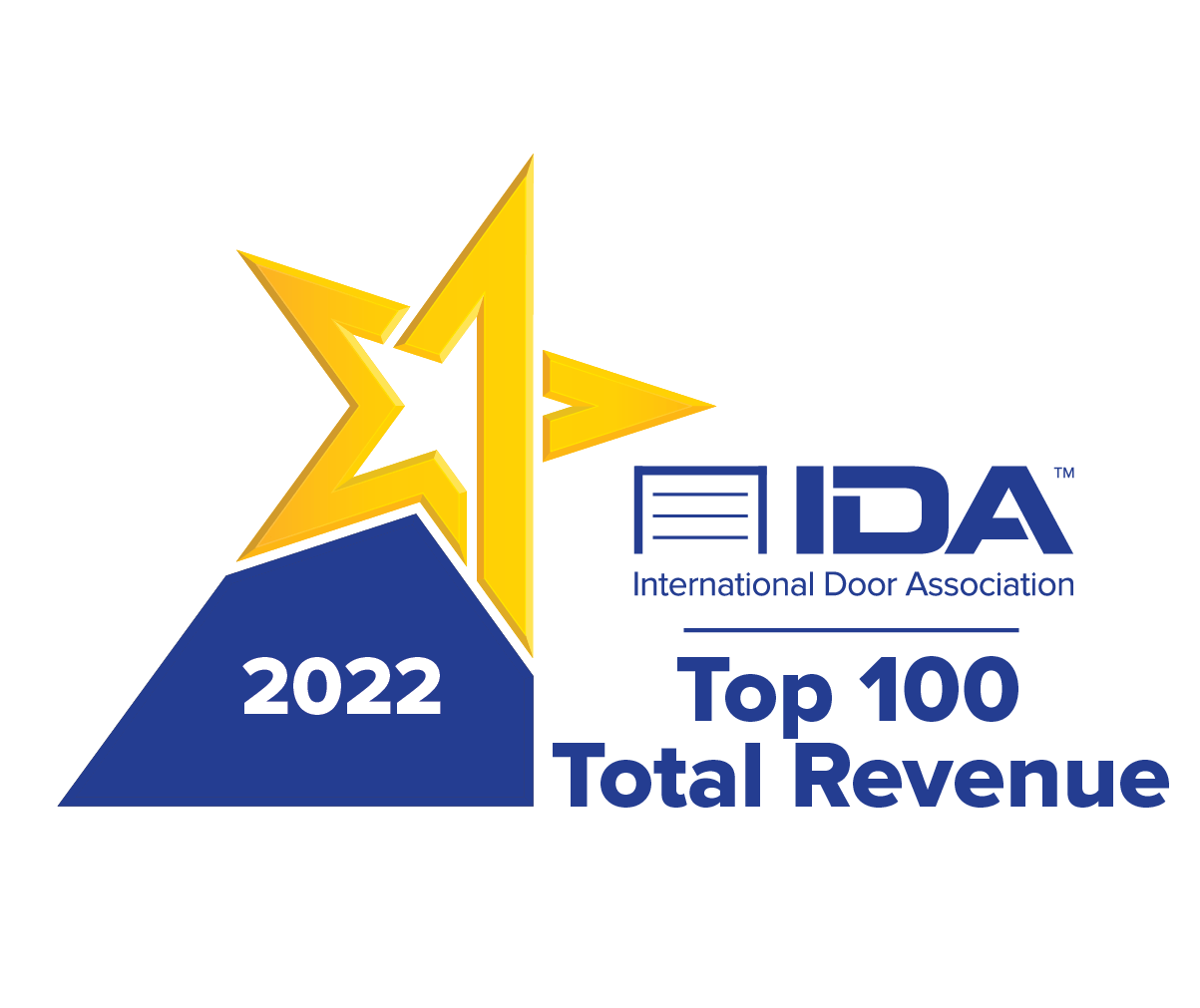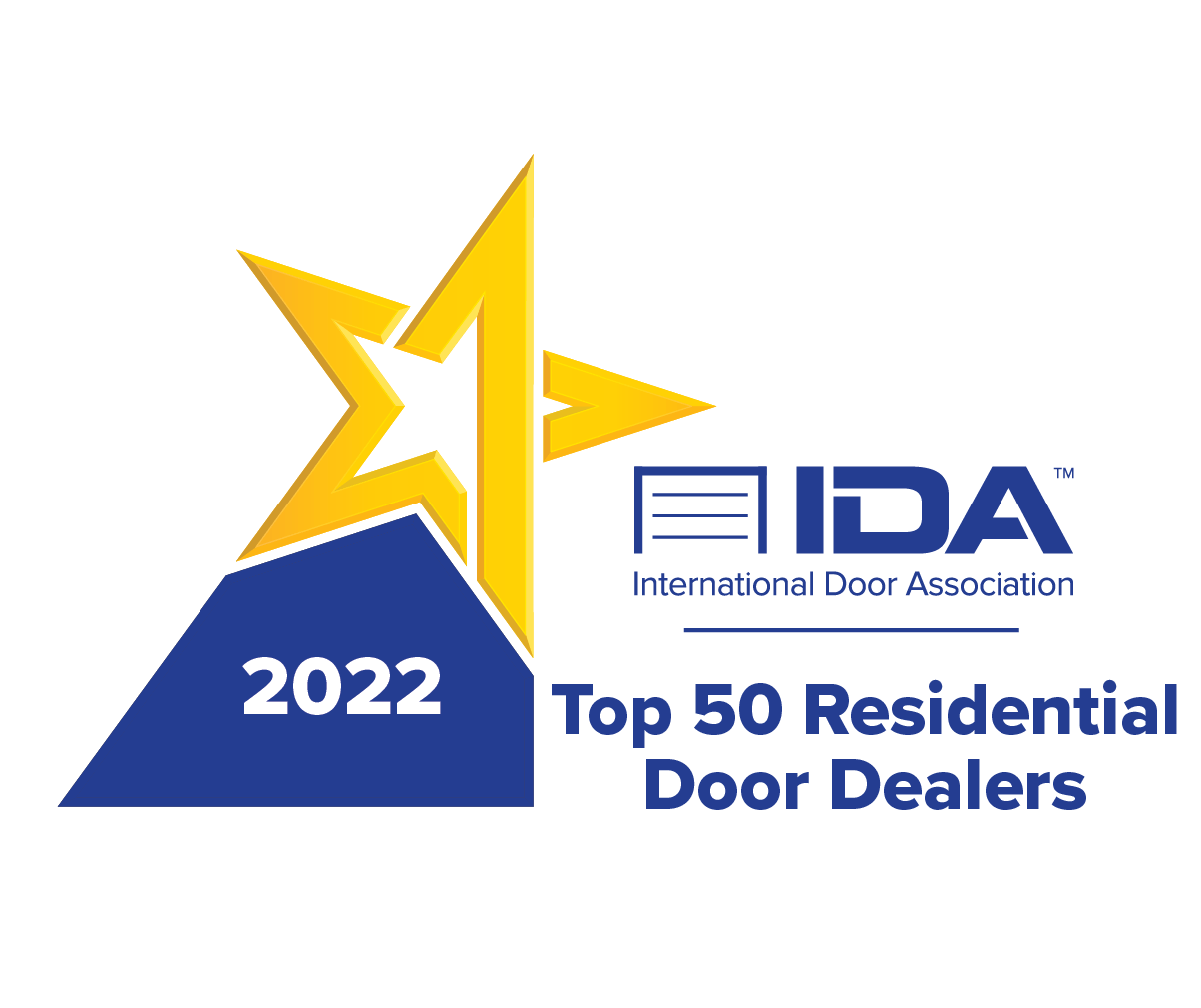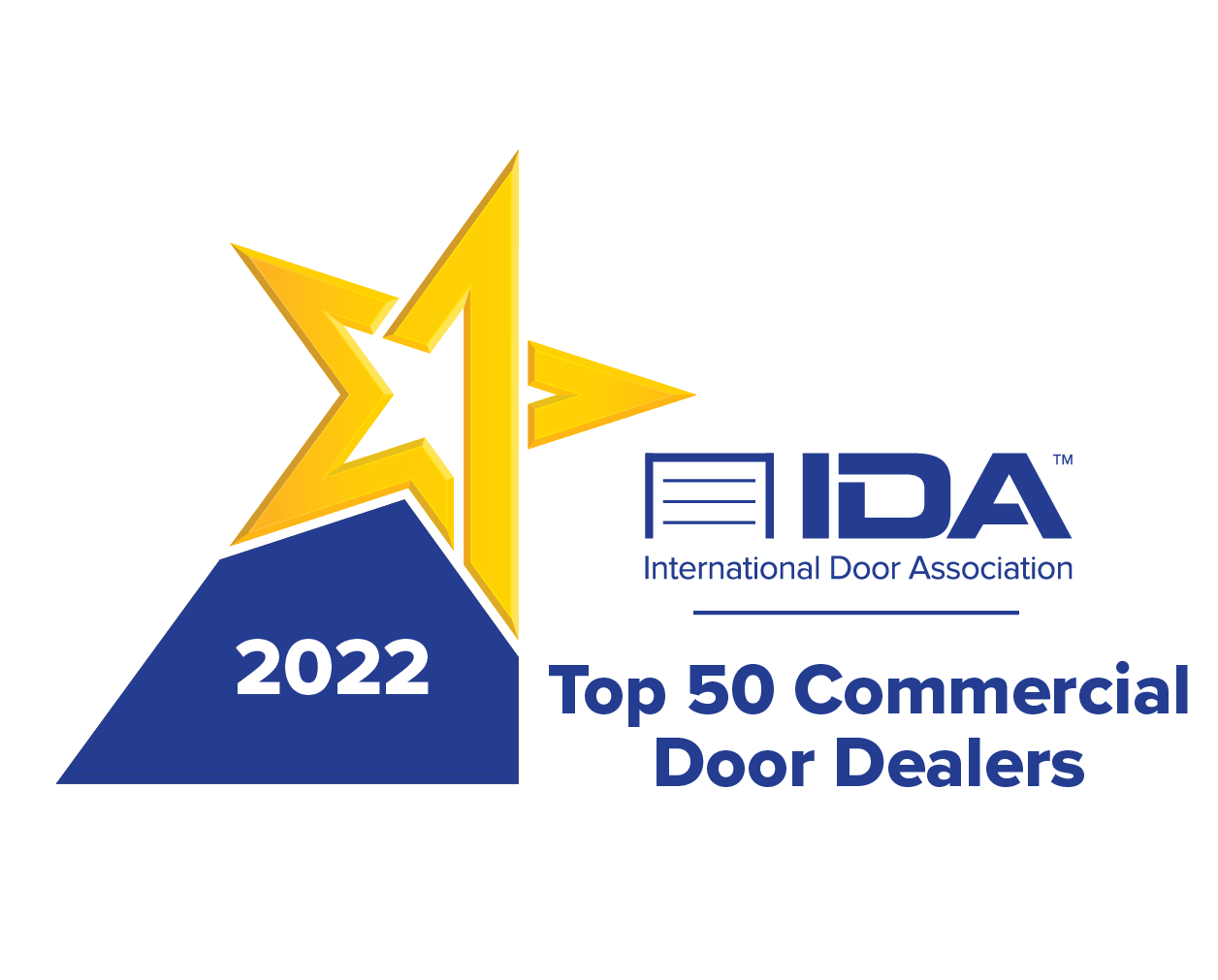 18 April 2022
During the International Door Association's recent conference in Las Vegas, Raynor Door Authority of Fort Wayne was proud to be recognized among the Top 100 Door Dealers in the industry. RDA of Fort Wayne earned the number 27 spot overall. Additionally, the local business was number 14 in the commercial dealer category.
Jim Platt, RDA of Fort Wayne's General Manager, was humbled by the news.
"Wow. It is an honor to be on a list like this one," said Platt. "Every day, we strive to be the company to do business within our market. That means we are providing our customers with the professionalism and peace of mind they deserve, the prompt and expert service they want, and the experience that makes them ridiculously happy. It's great to be recognized."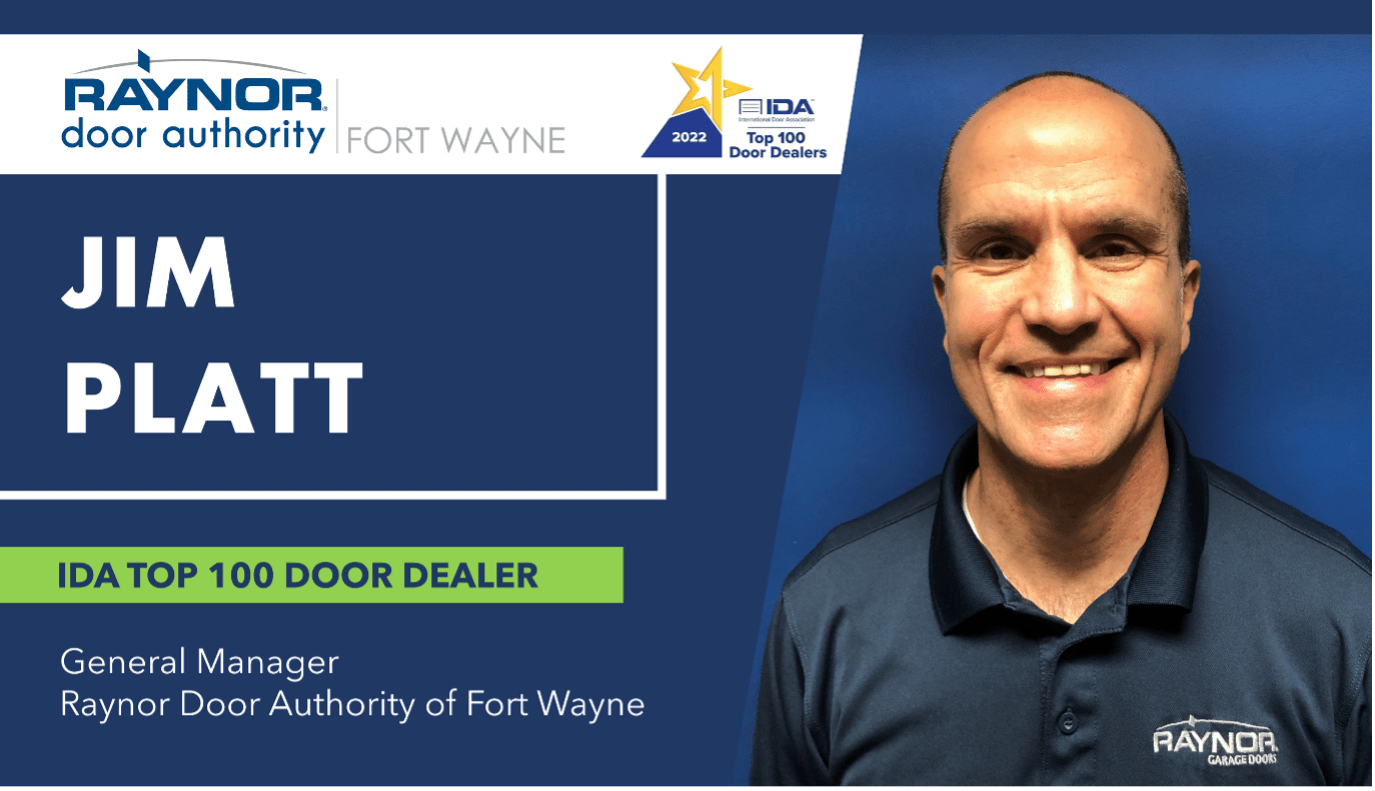 RDA of Fort Wayne is a full-service dealership helping homeowners, businesses, and industrial partners with expert services and products that provide safe, reliable, and secure solutions for Customers of all sizes. For over 30 years, we have provided our clients with access to some of the highest-achieving and best personnel in the garage door industry.
"Being dedicated to building a team with quality personnel has created a company culture that is second to none. I am so proud of this group. Add comprehensive training to the mix and our customers are sure to have an excellent, solution-based experience with us."
Visit www.raynordoorauthority.com to discover all the ways RDA of Fort Wayne can make you ridiculously happy.